Welcome to Whack & Blite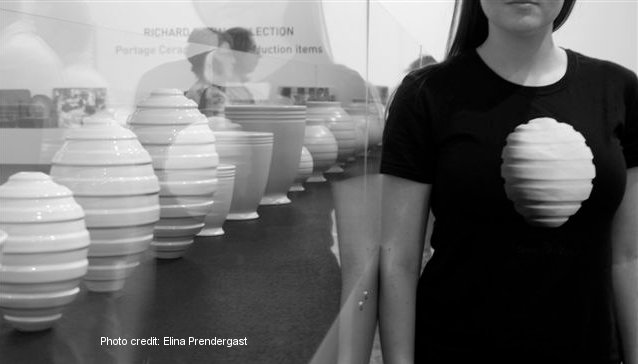 Whack and Blite seen at the exhibition Crown Lynn: Pottery for the People at the Gus Fisher Gallery.
Sophie is wearing a John Parker orb t-shirt. In the display case, three contemporary John Parker orbs, and behind them, a series of 1950s Ernest Shufflebotham pieces (designer at Crown Lynn 1948-1957).