John Parker orb t-shirt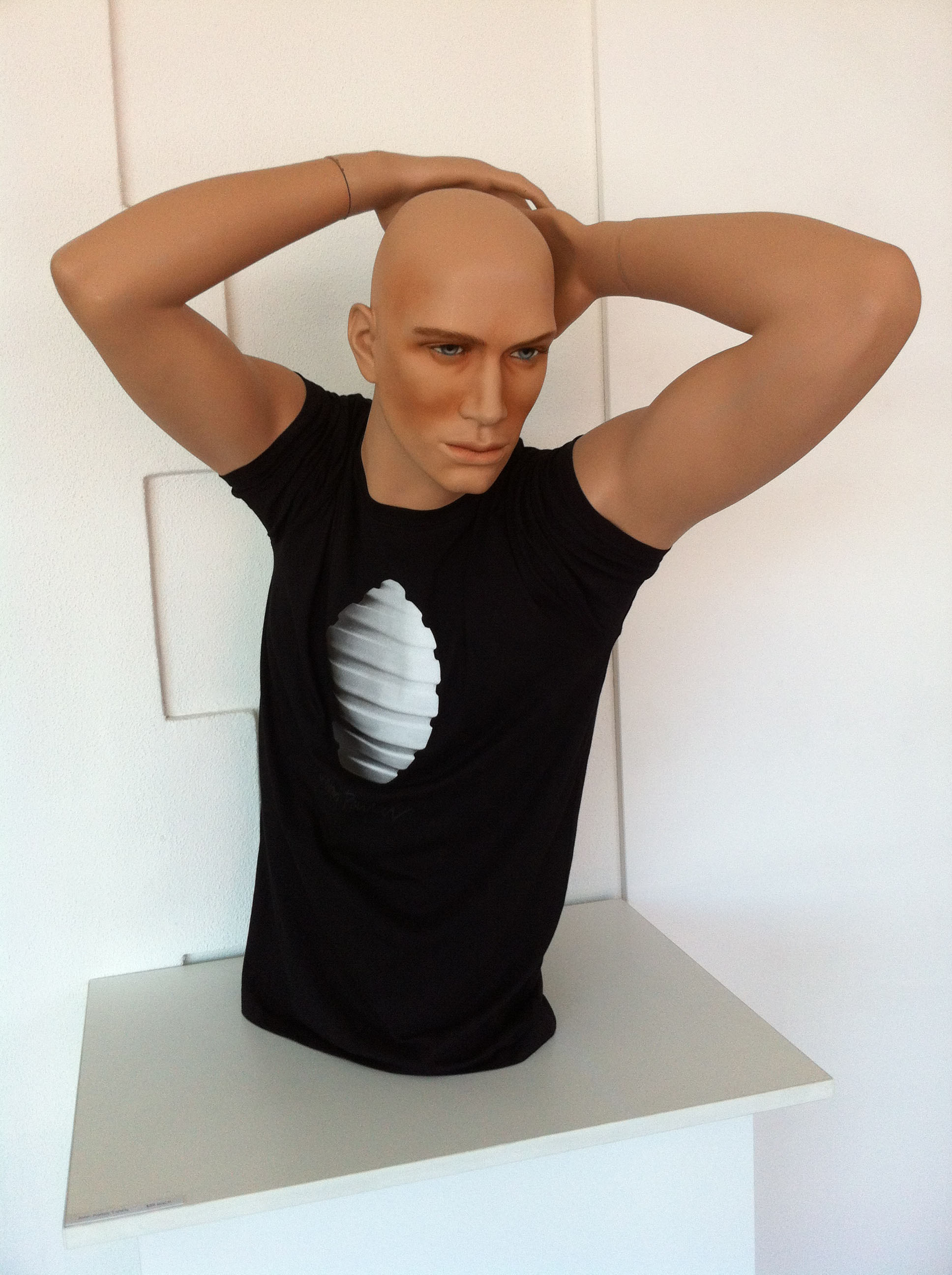 The fabulous John Parker orb t-shirt features his iconic orb (it's the same pot that's on the cover of the book John Parker - Ceramics) underlined by John's full signature in black. Order here.
John Parker ceramics are at
Masterworks in Auckland
Artform (formerly Piece Gallery) in Matakana
Avid Gallery in Wellington
Form Gallery in Christchurch
Milford Galleries in Dunedin.