The Whack & Blite story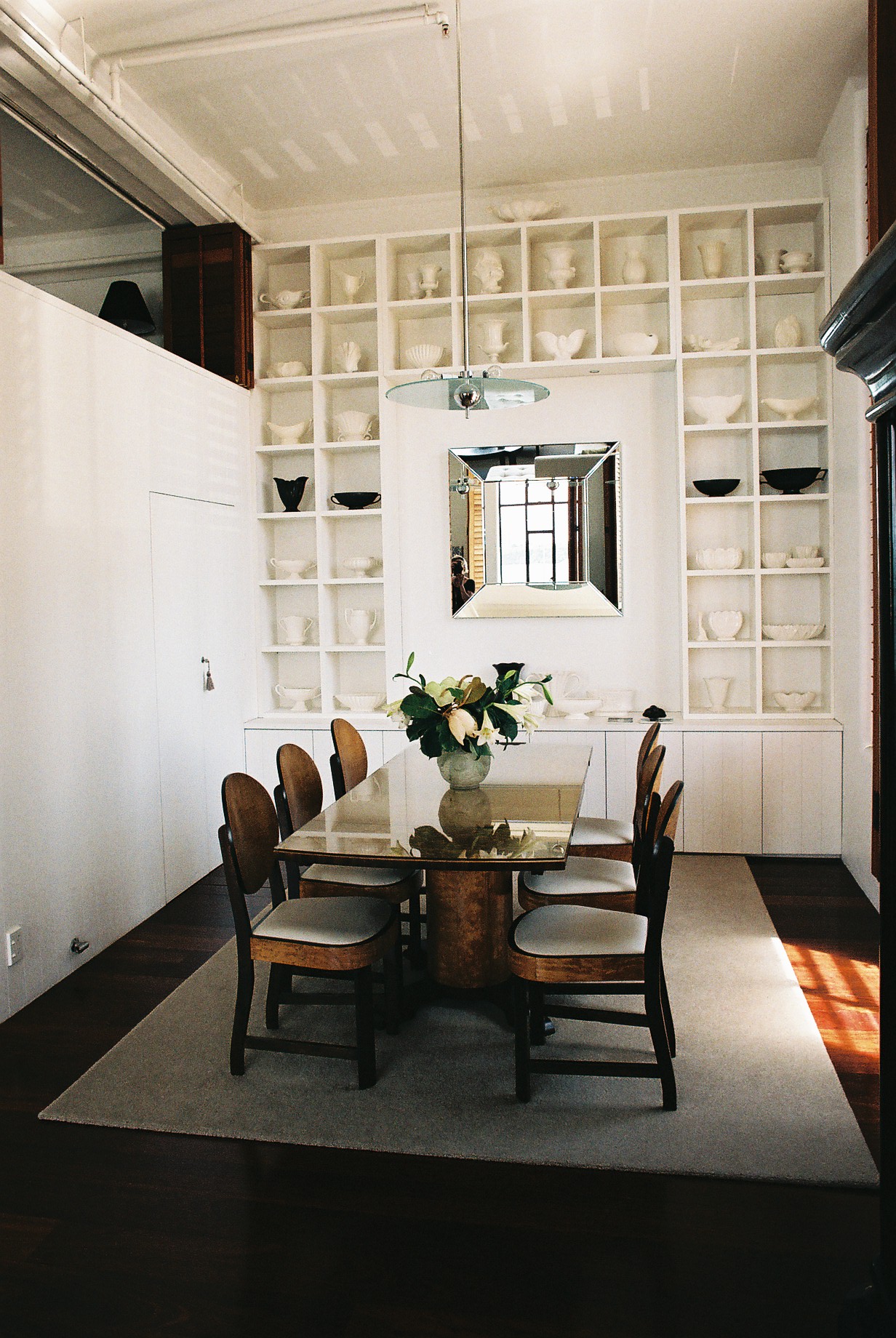 I had this great collection of white ceramic wares - some Crown Lyn, some English - just sitting there looking like something.
Then I thought: Don't just sit there, do something! So now some of these iconic vases are on T-shirts, aprons and cushions to adorn bodies and homes.